Hi Beach Babes!!  Hope you are having a fabulous Saturday :).  We finished the 5 Day Slim Down and are off to a photo shoot today.  Just wanted to share some pics from last weekend….
Last Sunday we had the pleasure of attending a really exciting event benefiting the Harold Robinson Foundation.  The energy was high and music was pumping while we pedaled with a purpose with Team Zico at 'Pedal on the Pier' in Santa Monica. Well, I pedaled while Katrina was a trooper post wisdom teeth surgery and came to support the team, enjoy the festivities and snap some fun pics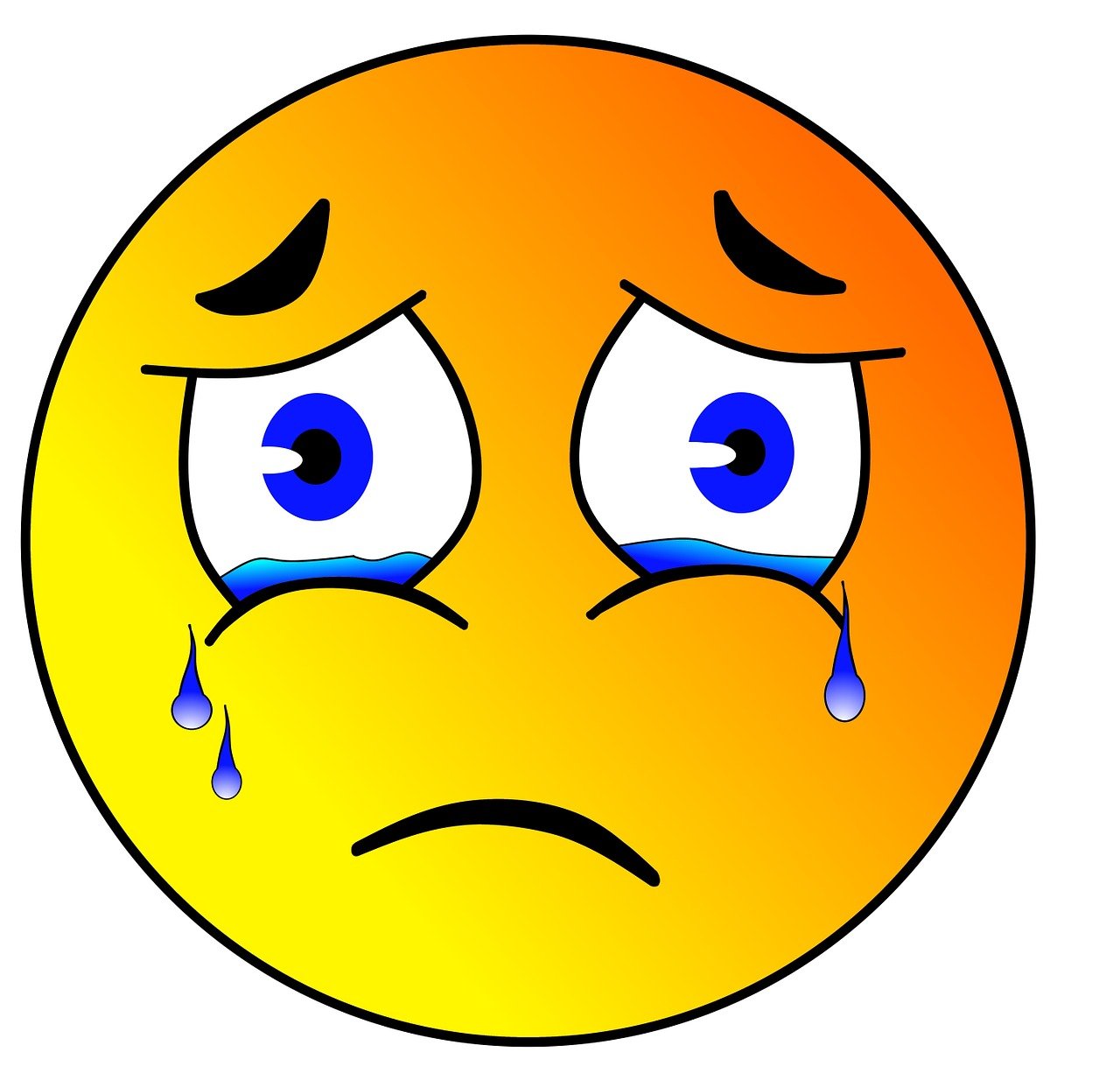 .
We joined thousands of other cyclists ride 100 miles to raise money to help send inner city kids to all-expense paid camps. The Harold Robinson Foundation provides underprivileged children the means, free of cost, to attend a safe, nurturing and non-competitive camp environment where they will experience nature and participate in diverse recreational programs designed to strengthen confidence and independence, build character and develop leadership skills.
It was such an honor to be a part of this event, our hearts were touched and the day was brightened when we listened to the children's stories and felt the energy and passion of the crowd.
Kat all smiles and icing her cheeks #wisdomteethbegone
Go Team Zico!!  Pro-Surfer Matt Pagan & Pro-Triathlete Angie Greene riding the first hour.
Interview with MizzFIT NYC!
Chelsea stole the mic ;)
Go TEAM!!  Karena with Angie Greene, Matt Pagan & Chelsea Rashoff
MizzFIT keepin' me cool during the ride.
Annnddd as expected, we found some animals to play with :)
We might be bunny obsessed now too along with kitties.
In love
Looks like Skunky!!!
Thank you Zico Coconut Water for having us!!! Do you recognize your trainers in this video?
Sign up for the last few weeks of the Bikini Series!